(Roomies) Crawling First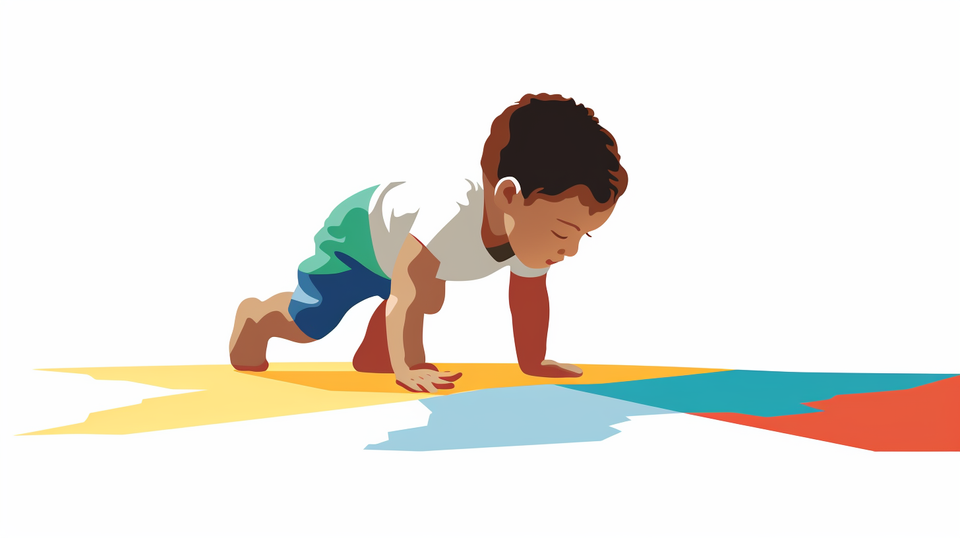 This past month has been one of my favorite months since launching Make Room almost two years ago. There were over 10 calls between Roomies this past month and it was so fun to see this community continue to grow and support one another!
Thank you to all of you who have reached out to ask more about last month's announcement and intentions that I share with you all before almost anyone else! Excited to share more this month below.
---
This post is for subscribers only