(Roomies) Beginning Again
For those of you who have been following along, you might have noticed that things are in motion on something new.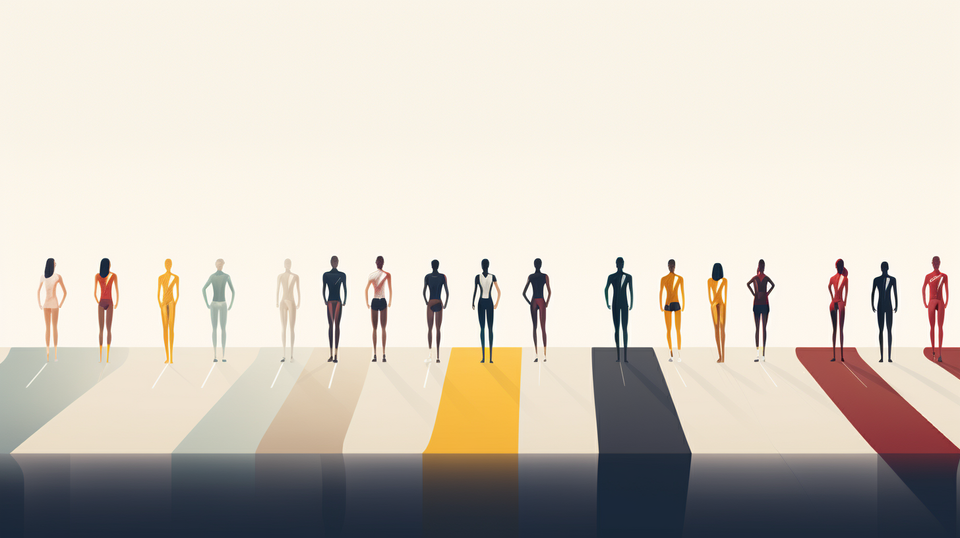 It is so good to be dropping into your inbox this morning. I know that I am already showing up on Tuesday, but on the first Thursday of the month I am going to make sure I share a little more with just the Roomies, the 35+ of y'all that have been kind enough to say, "Hey Andy, I want to dive in deeper."
---
This post is for paying subscribers only