22/40 - Unlock The Future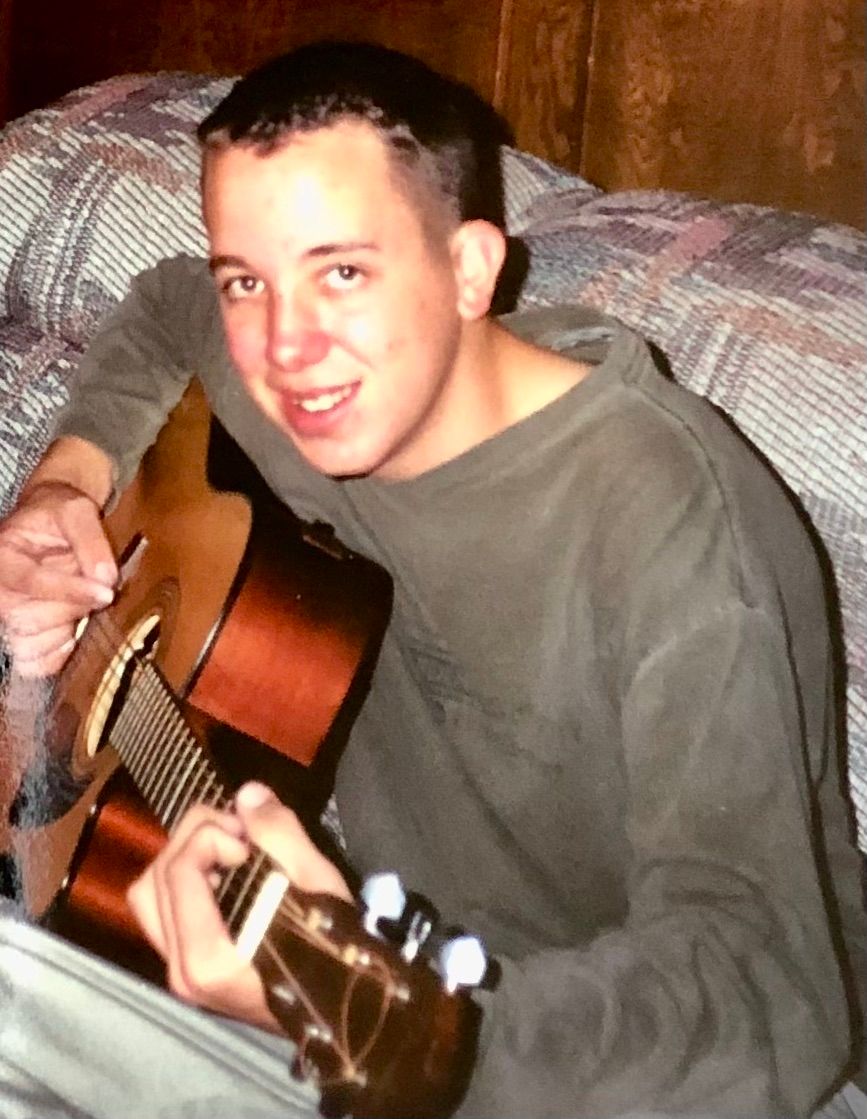 One of the more pivotal moments in college wasn't clear to me until much later. I was interviewing for a student leadership position my freshman year. It was the one that I really wanted to get into and seemed like the best fit for me from all the groups I'd talked to.
But, having been homeschooled and run my own company through high school, I'd never actually interviewed for really anything before. My parents raised me with an overdeveloped sense of self-esteem, so I wasn't nervous, but I also, in hindsight, wasn't prepared.
This post is for subscribers only