35/40 - The Second Best Way To Wake Up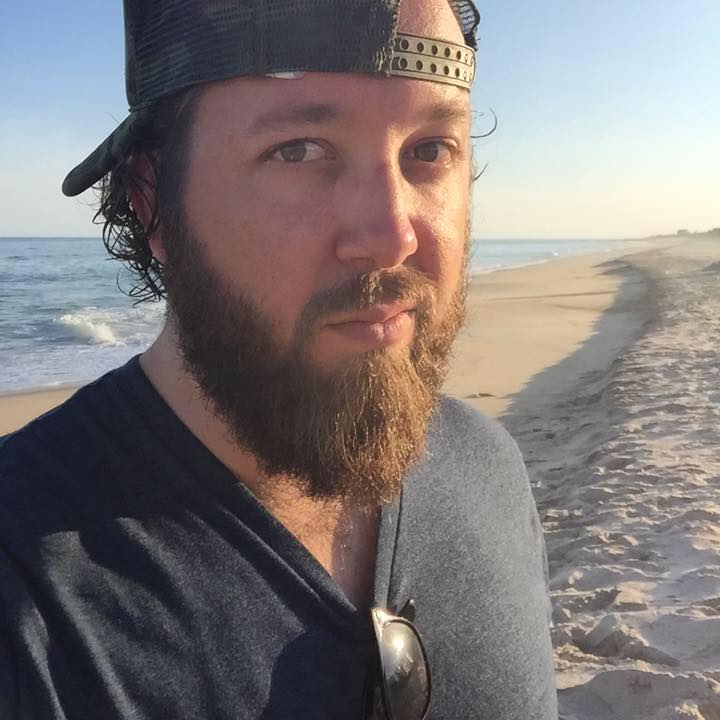 The first time I went was a turning point to say the least. It went from something I'd thought about doing to something that I did as often as possible all over the world when I had the chance over the next two years. It became a can't-miss-moment that I'd fly back early from events to make sure I could attend. It was my first version of therapy after my divorce.
I found a whole new version of myself in dancing.  More specifically, more sober rave-style dancing.
This post is for subscribers only