31/40 - My Love Affair with NYC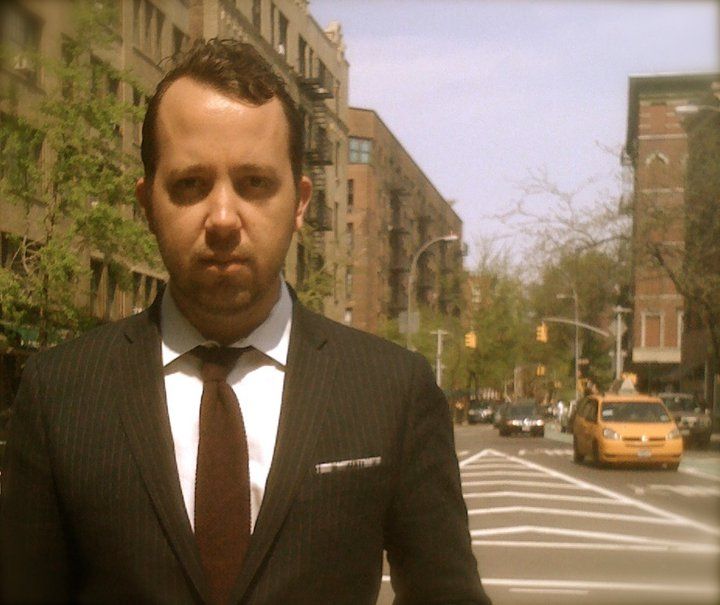 While living in Dallas, I watched all six seasons of Sex In The City and was obsessed with one of the characters more than any other. Sure there are the leading ladies and their men, but the character that I became obsessed with was New York City. I believe that SITC portrays my experience with the city better than any other show or movie. It is your best friend and your biggest struggle. It is running you ragged and the only place where you can actually feel at home. It is responsible for your biggest heartaches and your biggest smiles.
And in early 2010, I went all-in on taking my long-distance obsession with NYC and making the city that doesn't sleep my home.
This post is for subscribers only