Make Room For Beginnings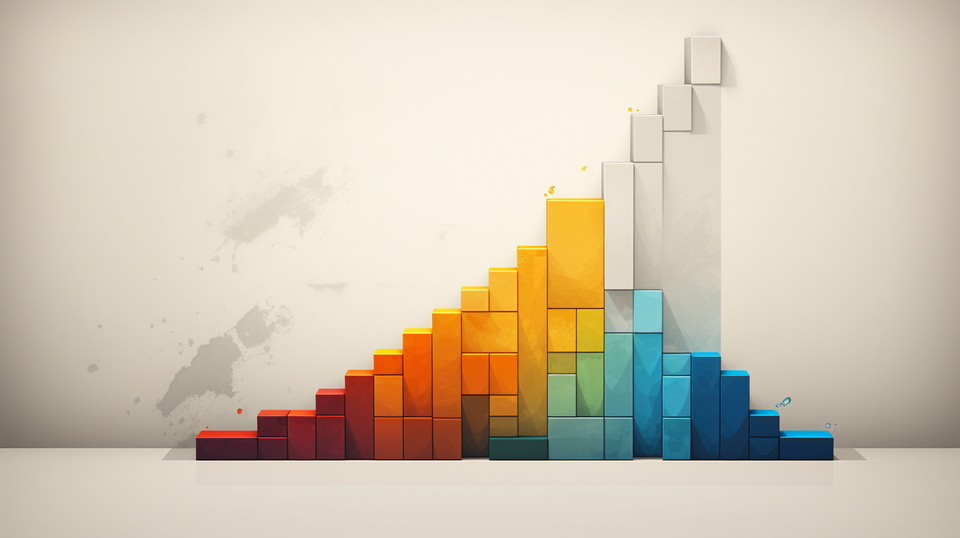 When you've spent years building, it feels strange to talk about beginnings. Especially when that thing you've built is working the way you hoped and prayed it would! When everything is going well, why on earth would you start to think about beginnings again?
Not beginning again, but to think back to beginning and the mindset you held then.
I spent some time recently rereading my journals from the beginnings of each of the things I've built in life that I am most proud of. I poured through months of entries and viscerally felt the rise and fall of those enthusiastic and chaotic moments again. I saw moments of inspiration that later would translate to winning moves. I saw sketches and ideas that never made it further than the page they were written on.
These reflections, some more than a decade old, inspired me to think about what I would say to those versions of me with the experience and wisdom that I have now. What would I do differently if I were to be beginning in those moments with the advantage of hindsight?
But shortly thereafter, I wondered what those versions of my story would say to me today about the place I find myself in life. Where things that I've spent years building are humming and moving forward the way that I'd hoped they would. What beginning spirit might be available to me now from this place of relative calm compared to the storms of those moments?
My attorney told me many years ago, "Andy, the point of sailing the high seas of a stormy Northern Atlantic is to make it through to a destination worthy of the peril to get there."
But as true as that may be, I can't help but hold that wisdom in one hand and the words of John Augustus Shedd in the other, "A ship in harbor is safe, but that is not what ships are built for."
So let us begin. Again. Not in place of what we've built, but with it all in focus.
Something new that is worthy of the peril we've gone through thus far.
Something that brings out the purpose that we were built for.
I am excited to hear what you are beginning.
I am excited to share what things I begin as well.
---
This post is for subscribers only